Looking to create a multilingual Squarespace site?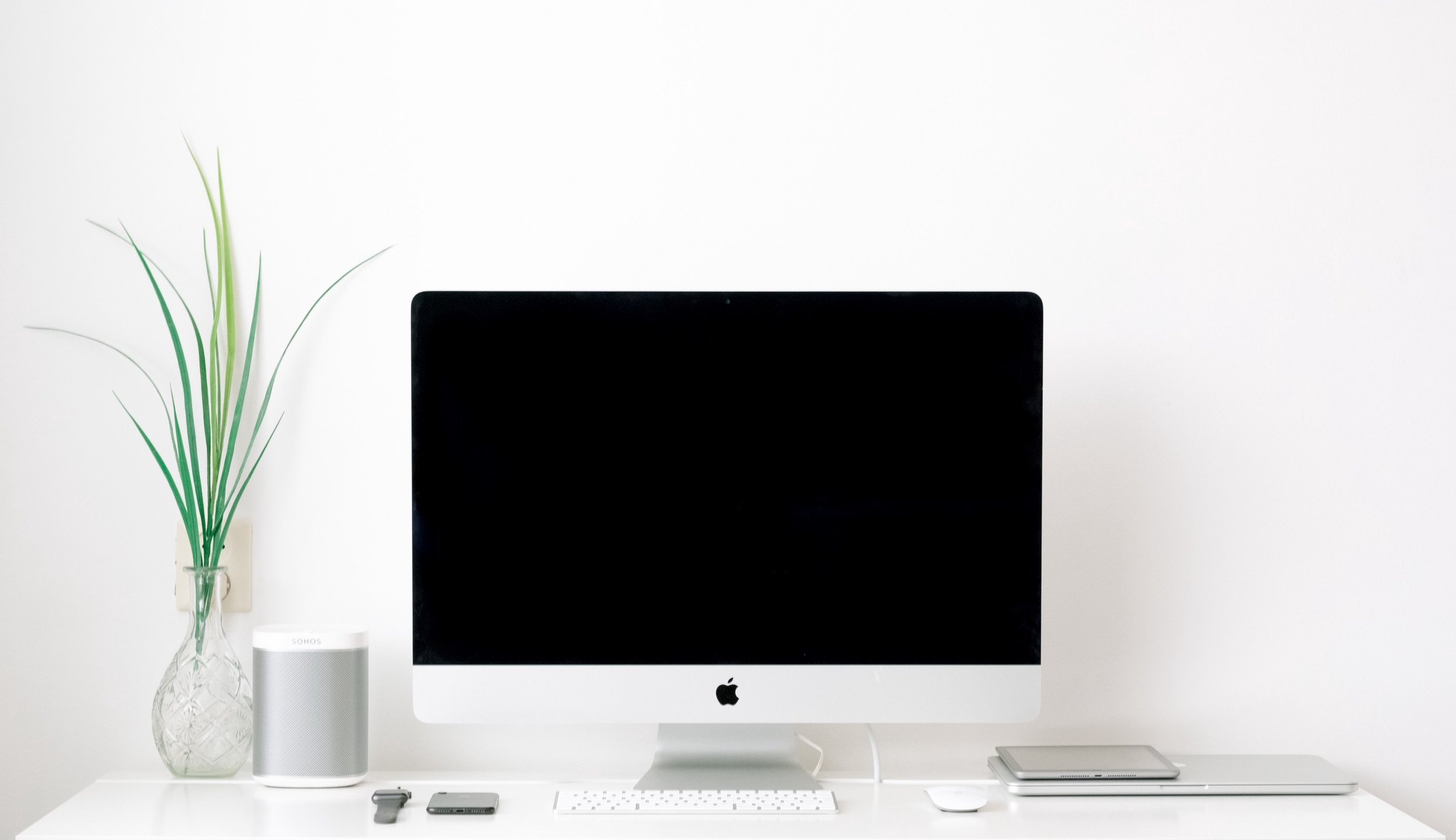 Looking for a beautiful Squarespace site?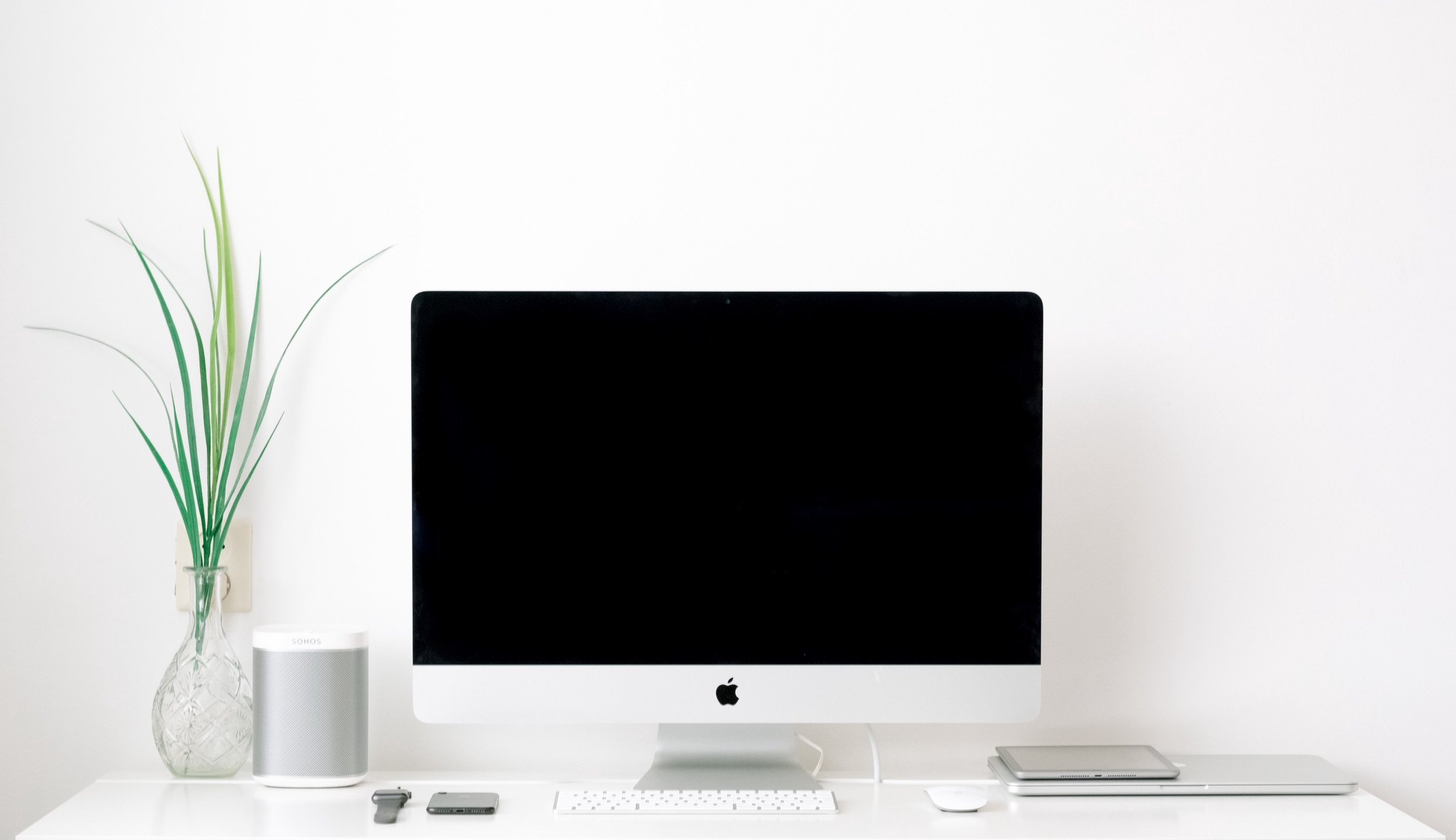 Need help connecting or transferring domain to Squarespace?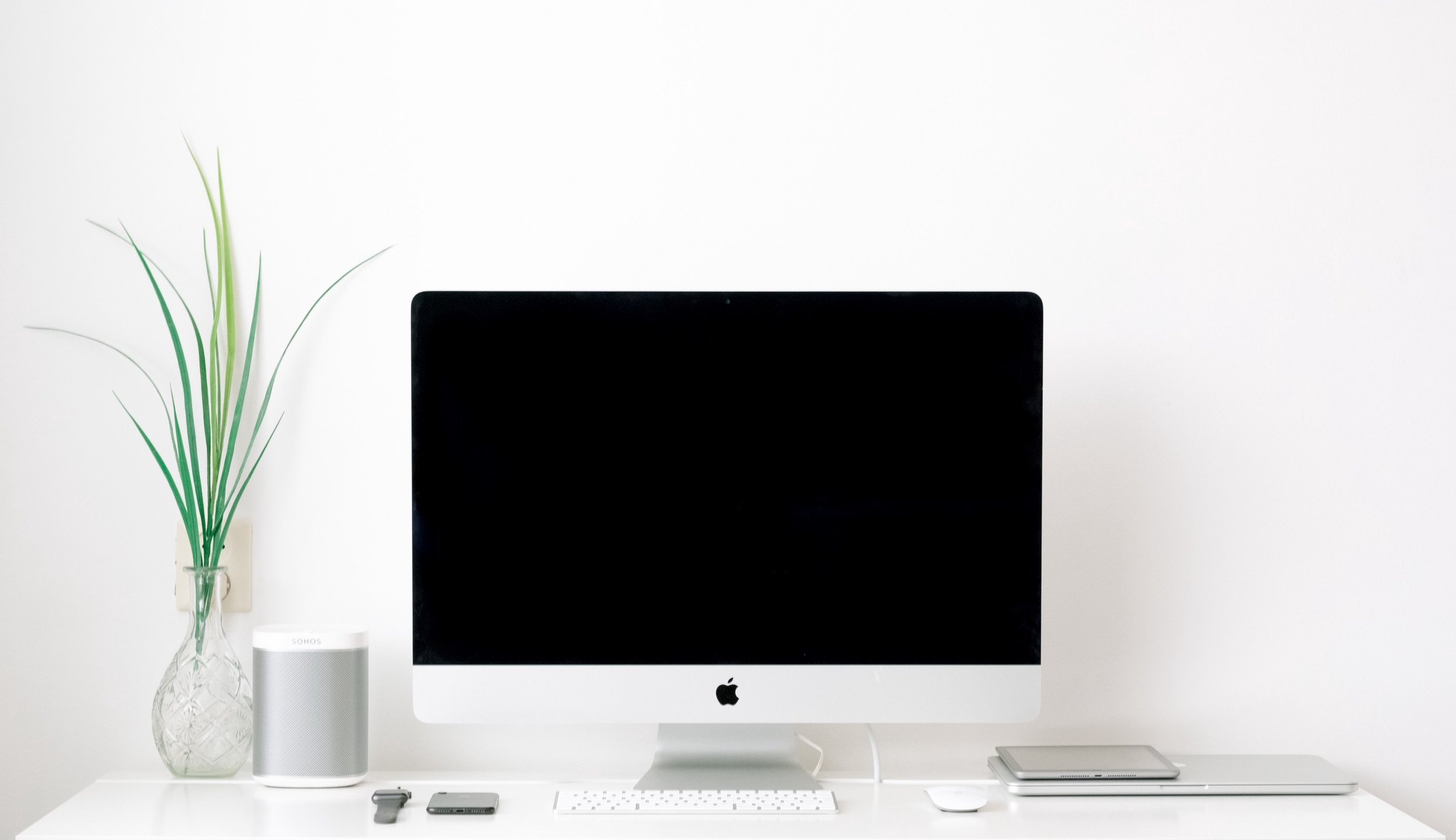 Hi there, welcome to my site!
My name is Ervinas. I offer professional services in Web Development and Design. I'm an expert in Squarespace platform with over 4 years of experience in building Squarespace sites. I can create a beautiful site for you, turn your site into a multilingual one, and help you with any other requests you may have. Feel free to contact me wirth any custom requests!
Just a couple of various things I can help you with…